Slide 1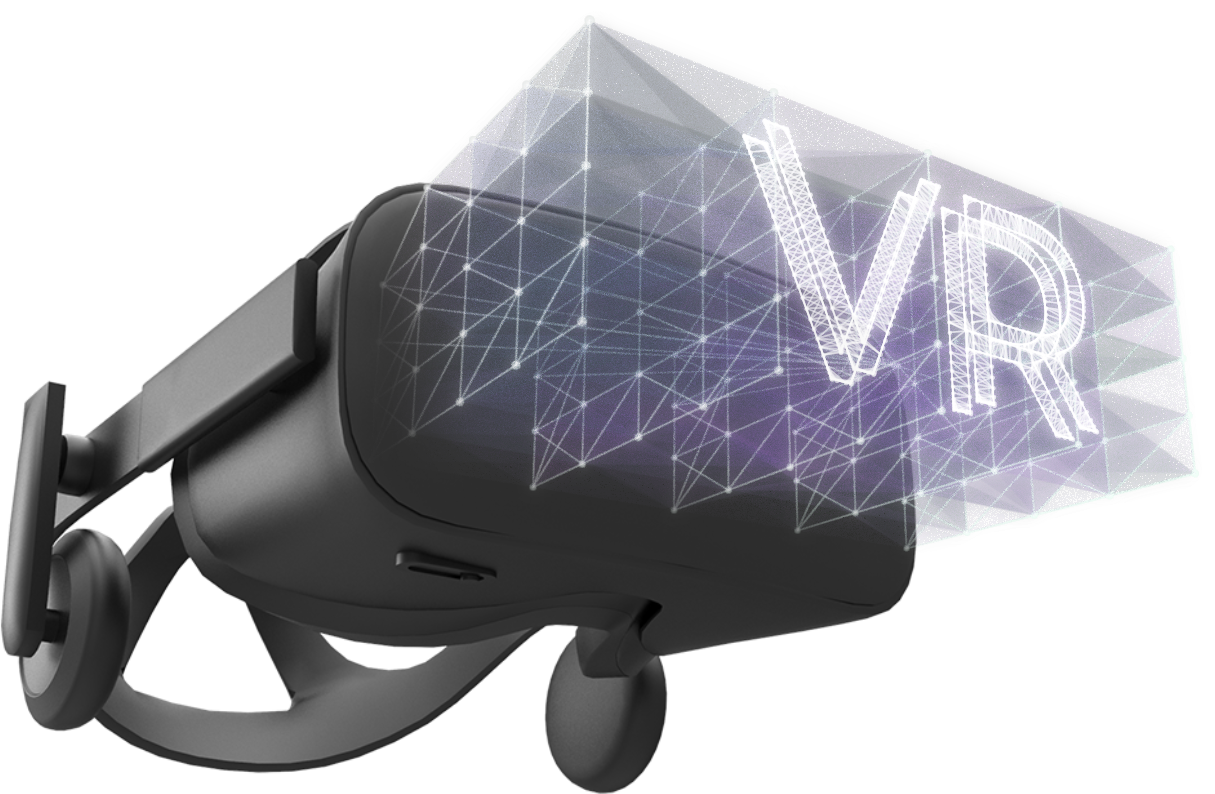 What is Virtual Reality(VR) ?
Virtual reality (VR) is a simulated experience that employs pose tracking and 3D near-eye displays to give the user an immersive feel of a virtual world.
Slide 2
What is Augmented Reality(AR)?

Augmented Reality is the real-time use of virtual text, graphics, sound and models. It is the integration of digital information with the user's environment in real time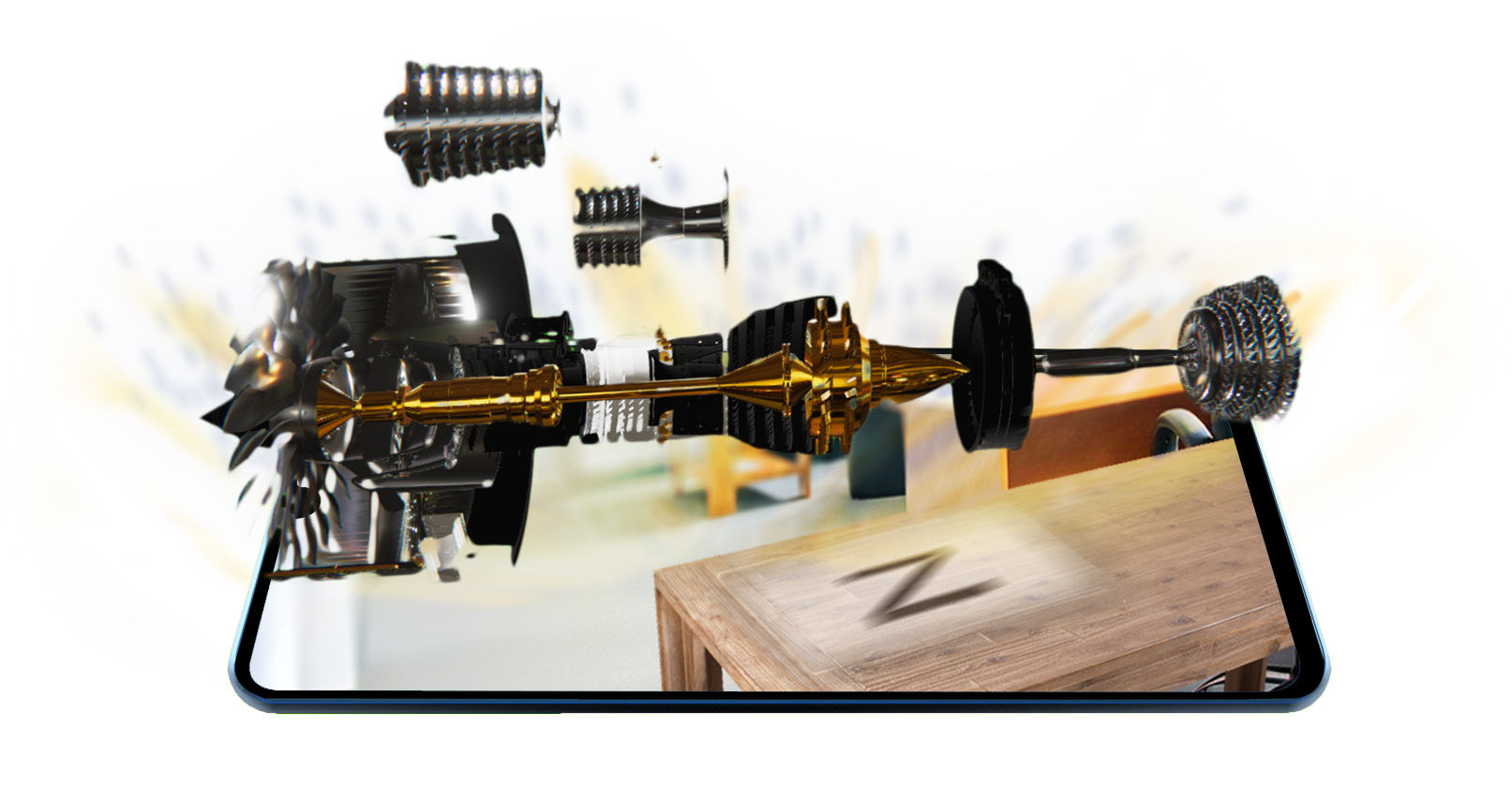 EDUCATION MEETS METAVERSE!
MetaQampus provides educational institutions with smooth, fast and affordable digital transition to the metaverse.
MetaQampus is an online meeting platform similar to Zoom, Teams or Google Meet.
WebGL, VR & Android
Instructors and students can join MetaQampus using their web browsers, virtual reality headsets or Android tablets.
3D Model Import
3D models can be dynamically imported during the lessons to support the course.
Augmented Reality
Imported 3D models can be experienced with augmented reality technology using only mobile devices without installing any application.
Presentation Tool
Teachers can share their own screens or any file from pdf, ppt, jpg and png.
Video & Screen Share
Instructors can share videos or their own screens.
Whiteboard
Instructors can draw on whiteboards that they can spawn on demand.
Avatar
Students can use their own avatars in MetaQampus platform from readyplayer.me.
Social Activity
Environments where students can meet and socialize out of education time.
Voice chat
Instructors and students can communicate via voice chat and the instructor can mute
and unmute any participant.
Meeting Room
Special rooms will be prepared where teachers can hold meetings among themselves or with parents.
Customized Environment Design
Different classroom environment designs for different age groups and course themes.
Pre-lesson socialization environment
Lobby environment, which will be designed specifically for the school and will include the school's promotions or publications such as announcements, will be prepared as an area
where students can socialize before the lesson.
Based on story integrated education model
StoryBee is an application developed to enable students to learn various topics in a story-based virtual reality setting by interactively solving problems in three dimensions.
Fully Immersive & Interactive

Instructor Supervised Experiences

Cloud Content
Critical thinking and problem solving in a 3D environment

Cloud based content library

Custom content creation
Story-Based Interactive VR Innovative Learning For Children
StoryBee is an application developed to enable students to learn various topics in a story-based virtual reality setting by interactively solving problems in three dimensions through the supervision of a tablet user.
Story integrated virtual reality education model improves the learning process in a 3D and interactive environment while supporting the learning of children in the age group of 10-15 on different subjects. It also prolongs the permanence of the learned knowledge due to its realistic and immersive experience.
Multiple Environment Packages
Space & Spatial Evolution
Learn how the stars formed and how the Earth came to be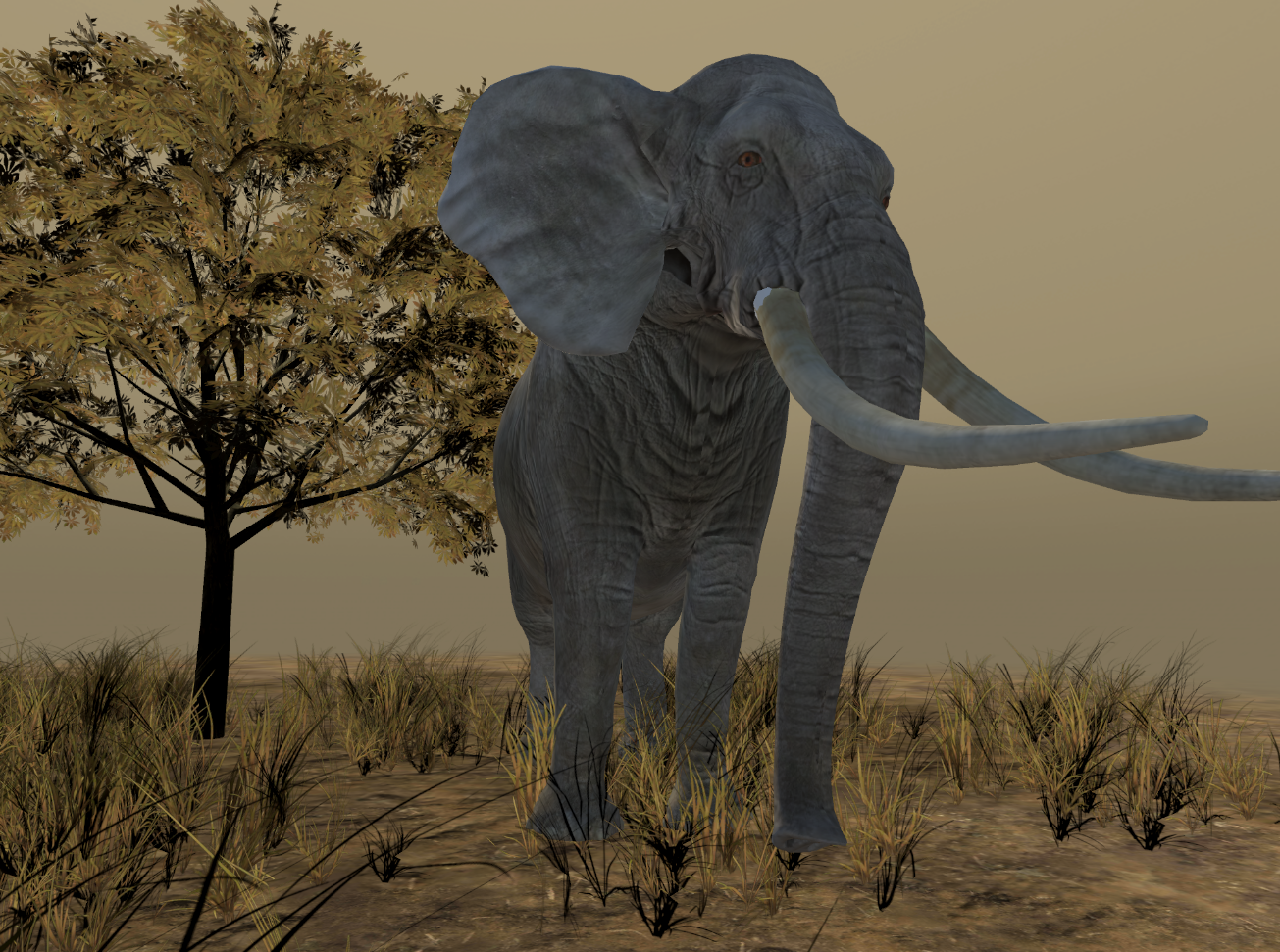 Nature & Environment
Learn how life flows & Nature evolves
Technology and Inventions
Learn about our Inventions and how we use them
Geography & Our World
Learn how natural phenomenons occur & the Earth works
Custom Order Scenarios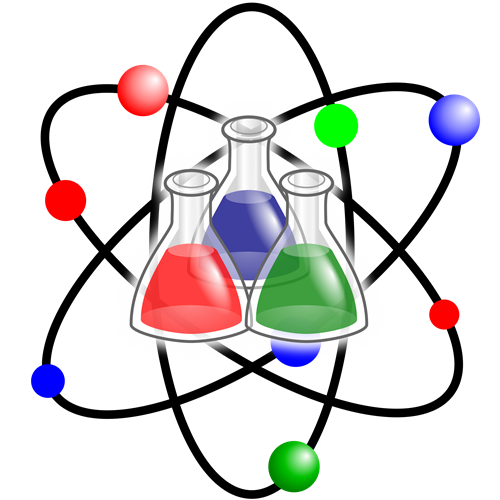 From Mathematics to History, From Primary Education to Technical Training
You can order Custom Scenarios !
Teacher-Guided VR Education Support Systems
Are you a Teacher, looking for modern teaching materials?
Utilize VR Technologies to enhance your teaching!
Want to solidify your children's learning at home?
Learning with VR will ensure that subjects your child learns, sticks with them
Want to Improve your employees' skills?
VR helps trainees become skillful professionals quickly!
Are you someone who likes to self-improve?
The VR Experience will improve your perception, and you can learn a lot faster!

no-coding WebXR solution
Cloud XR is a WebXR application currently being developed by NaraXR that allows for 3D models to be demonstrated in the real world.
Cloud XR is developed to provide easy integration of augmented reality technology into existing platforms using minimal coding.
3D models uploaded to the platform can be embedded into existing web pages and end-users can experience the model in augmented reality using their mobile devices without installing any mobile applications.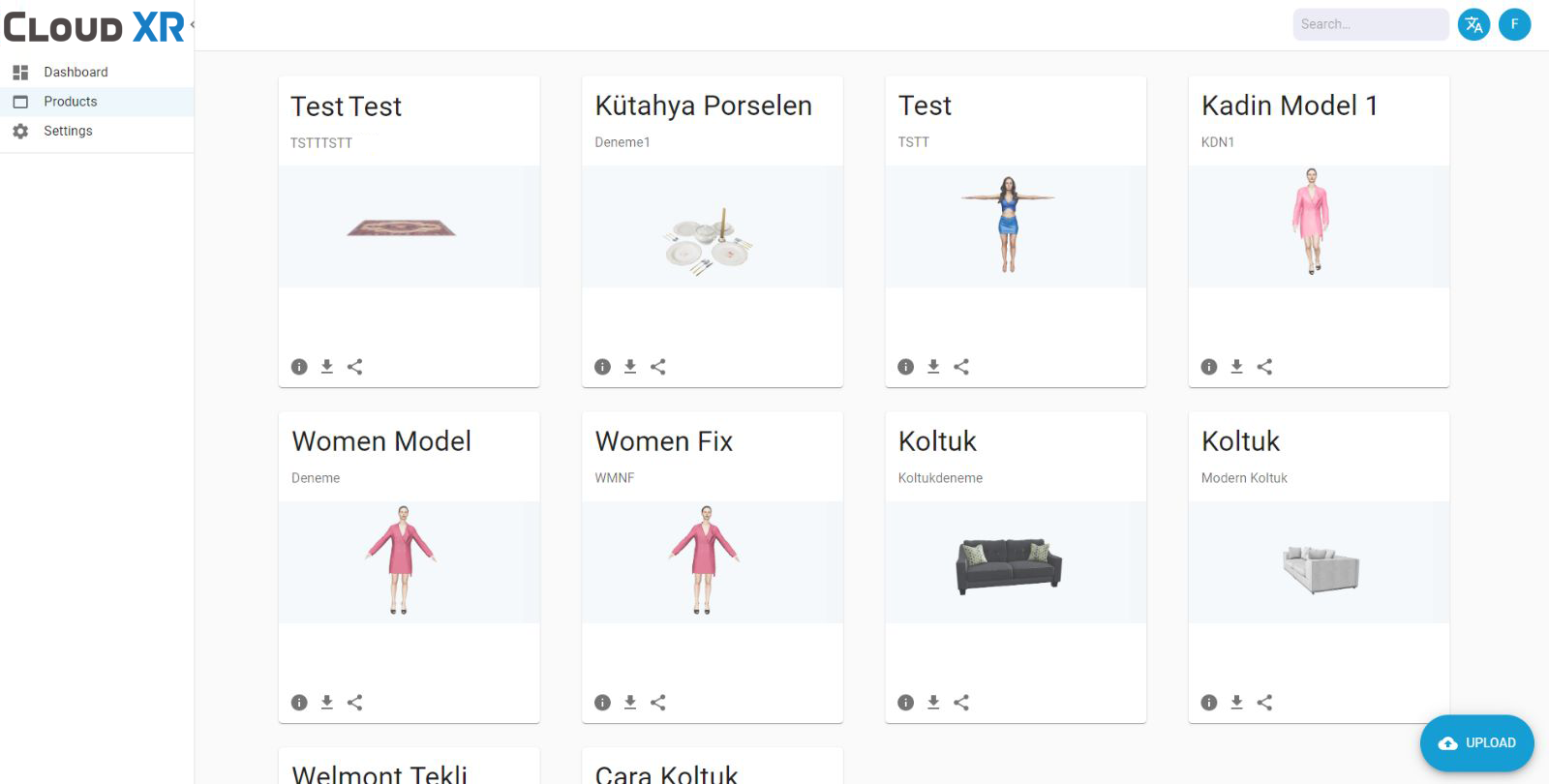 3D and AR presentations can be customized.

AR supported 3D model library, compatible with all LMSs, StoryBee and MetaQampus.

We want to present a very impressive tool to you. You'll only need your phone camera to use it.
We've come up with two easy steps. Let's start!
Nara is a start-up that develops more sustainable, accessible, measurable and effective educational technologies for the education in Metaverse.
Not only stepping up with current technology, Nara is a start up company with a pioneering perspective in every educational technology field. At this point virtual, augmented, mixed reality and metaverse technologies are blended in order to make traditional education more enjoyable.

Nara XR

Educational Technologies
We have been striving to bring innovative solutions for the future of education at Nara XR ever since our beginnings back in 2014. While working on R&D and Educational Technologies, we've cooperated with numerous private institutions and organizations globally, and we're still helping to form the new shape of education in multiple international projects.